Know how directly from the Microsoft 365 mail merge experts
5 free follow-up email templates when you're not getting a response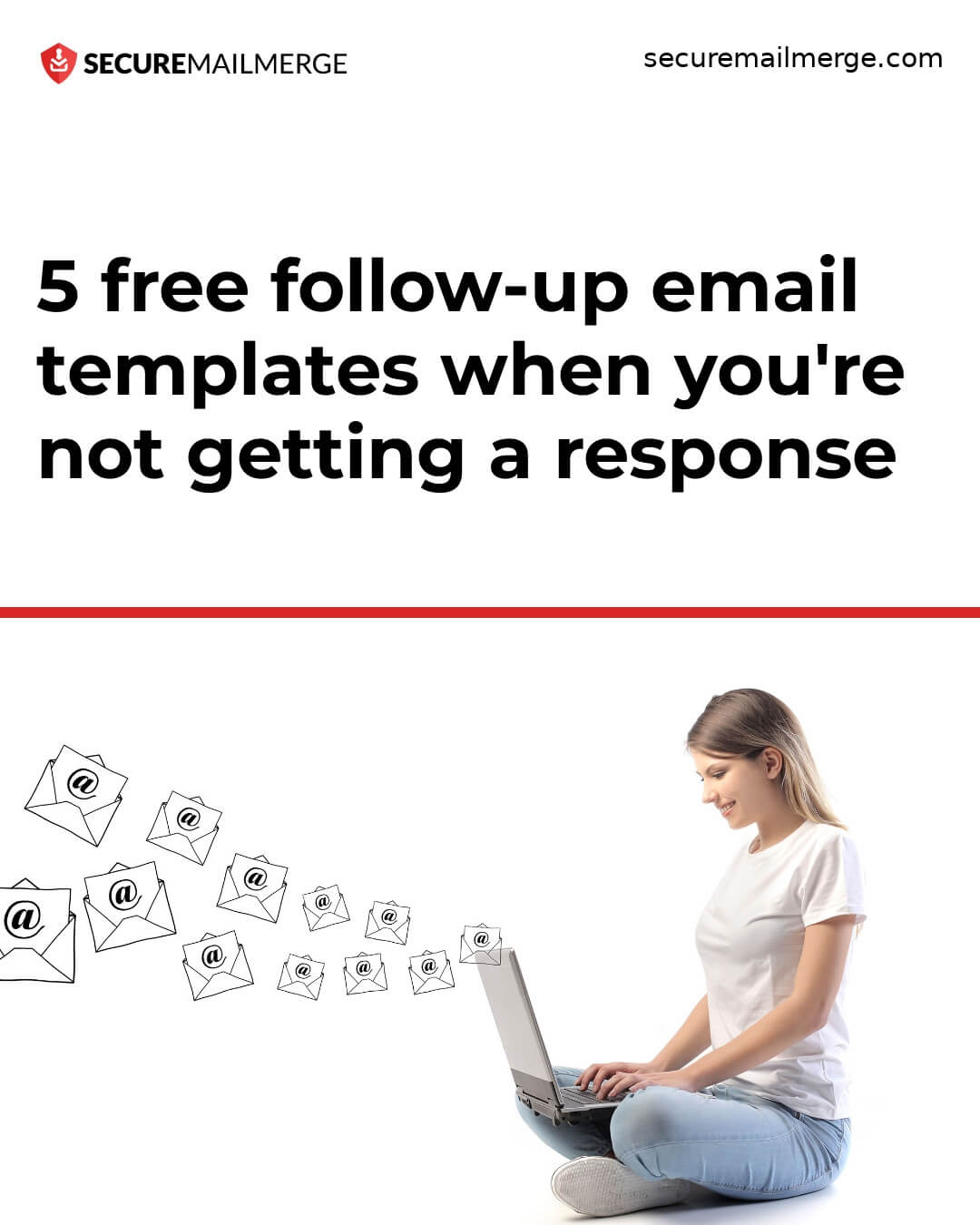 Sign-up to our newsletter and get a copy of our 5 email follow-up templates including ready-made spreadsheet for you to start sending immediately:
Follow-up when you didn't receive a response
Follow-up to a interview
Follow-up to a job application
Follow-up to a networking event
Follow-up to a meeting
Read more about crafting effective follow-up templates in our guide
We send about one email per month with our new features an overview of blog articles and knowledge guides you may have missed.
You can unsubscribe any time.
Super-charge your email marketing today!